Iron Bull 7x16 TripAx 21K 48" GN Gooseneck Dump Trailer - DTG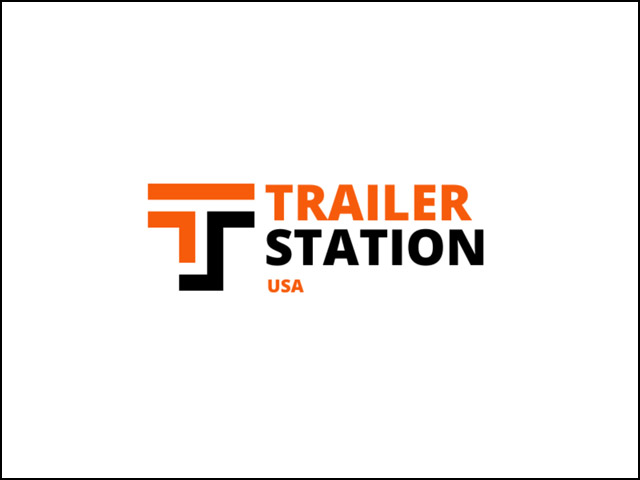 | | |
| --- | --- |
| Manufacturer: | Iron Bull |
| Model Number: | DTG8316073 - 48 |
| Category: | Dump - Gooseneck |
| GVWR: | 14,000 pounds |
| Weight: | 6,250 pounds |
| Payload: | 7,750 pounds |
| Volume: | 16 cubic yards |
Contact us for more information on this model or any of our other models in stock.
This Model is Available At:
Description
Highlights:
Dual Stacked 6" I-Beam Frame (24#/foot)
7 Gauge Floor, Full Length Bed Runners
Structurally Engineered Neck
Machined Wall Breaks
Powdura Powder Coat - 2 part with Primer
With a heavy hauling 83" x 16' triple 7k axle for a total GVWR of 21,000 lbs., this configuration means business, and it's owners do too. It is perfect for construction, ag, or any commercial operation. Dexter Nev-R-Adjust brake axles and radial tires provide a solid foundation for each Iron Bull dump trailer and ample grip for stopping power. Sherwin-Williams Powdura powder coat gives each trailer a rugged finish with a showroom shine. Hydraulic cylinders are the muscle for each Iron Bull dump trailer with remote operated hydraulic pumps that feed the beast.
Made in the USA, it comes with lifetime LEDs, provided by TecNic lighting. All units are powered by an Interstate deep cycle battery as well. Each Iron Bull Trailer also comes equipped with a standard tarp kit, stake pockets, locking pump box, 5 position adjustable coupler, multi-function gate and 110v wall outlet charging receptacle for your battery. Our 83" wide 21k gooseneck is equipped with three cambered 7k Dexter Axles and tons of standard features.
Basic Dude Stuff:
Axles: 3 x Cambered Brake Axles
Deck Height: 32"
Jack: 10K Drop Leg Bolt-On - Two
Hoist: 5"x16" Hydraulic Cylinder Scissor Hoist
Floor: 7 Gauge
Sides: 10 Ga 24", 7 Machined Breaks
Top Rail: Machined Break
Tarp: Standard: extended length tarp with shroud
Connections: Full Length Bed Runners, Stake Pockets, 4 x D-Rings
Gate: 3-Way Spreader
Ramps: 80'' Slide In
Rear Stabilizers: Mounts, Optional Jacks
Frame: Dual Stacked 6" (12 lb/ft) I-Beam
Crossmembers: 4" Tubing Bed Frame, 3 x 3/16" Channel Crossmembers
Tongue: 12" I-Beam Neck and Risers
Coupler: 2 5/16" Adjustable
Chains: 3/8"
Suspension: Multi-leaf Slipper Spring Suspension
Wheel: 8 Bolt
Tires: 235/80R16
Spare: Optional
Spare Mount: Standard
Brakes: Electric, Self Adjusting
Fenders: 14 Ga Weld On Diamond Plate Fenders
Paint: Powdura Powder Coat - 2 part with Primer
Plug: 7-Way
Lights: LED
Warranty: 3 Year Structural, 2 Year Component, 2 Year Roadside : Includes Tow Vehicle
Other Iron Bull Dump Trailers: 5x10, 6x10, 6x12, 7x14, 7x16 with varied load ratings and side heights. The Deckover Dump is avaialble in 8x14 and 8x16, each with fold down sides. All models are well equipped. High Sides Trailers - Goose Necks and more available as well!
What your spouse and accountant are going to ask you:
Advertised prices are all-cash sales (cash, debit, personal or certified check)
Credit cards incur a 3% convenience fee
WA residents: a $200 negotiable documentation fee may be added
NO SALES TAX collected for out of state buyers with Two Approved Forms of Identification proving out of State Residency - contact us for details
Custom orders and deliveries are possible
Images may display optional items
VIN available at dealership
Prices do not include tax, license, or titling fees
Pricing and specifications may change without notice
Measurements are estimates and believed to be reasonably accurate
Our trailers sell fast! Make a (refundable) deposit to reserve your trailer today
Subscribe to our Newsletter